Visit the Murvi team
in Devon
Before you purchase your Murvi we recommend that you visit our factory in Devon, near Plymouth. Here you'll be able to see all our models, check out the many different features you can include in your Murvi, then take a test drive to discover what makes Murvi so special.
As you walk round the factory you'll meet the team who will build your Murvi and see the quality of materials we use to manufacture and fit-out each vehicle. Ask any questions you like – at Murvi nothing is hidden from our customers, ensuring that you will have every confidence in your vehicle and the people who will build it to your exact specifications.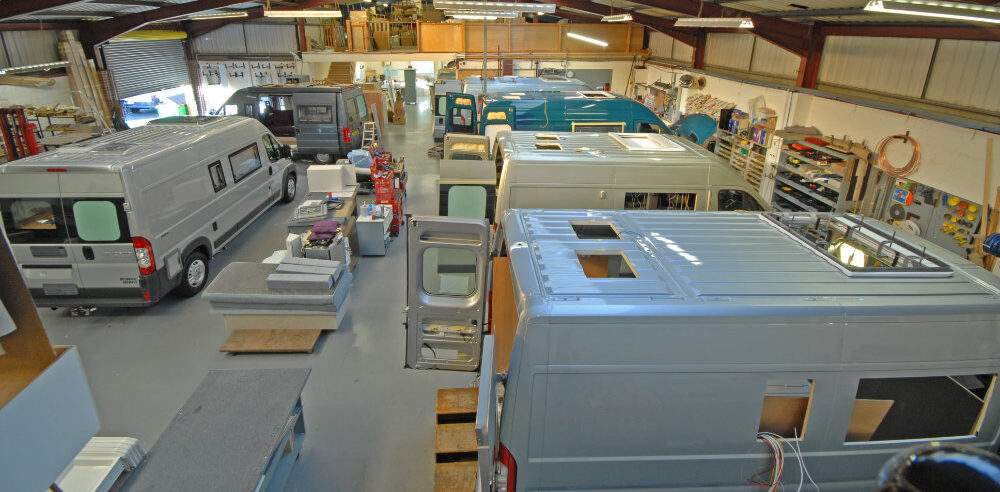 Stay in Devon on us.. and have a test drive
In appreciation of your interest, and also understanding that you may have travelled some distance to visit us, we are pleased to offer you bed and breakfast accommodation at a local hotel, free of charge. If you are flying to Exeter or travelling by train, we will also arrange to collect and return you to the airport or station.
Phone us on 01752 892200 now and book yourselves a Devon break that could change your life.