Refurbished by the original manufacturers…
Murvi owners tend to cherish their vehicles for quite some time mainly because we made sure the vehicle is exactly right for them when they bought it.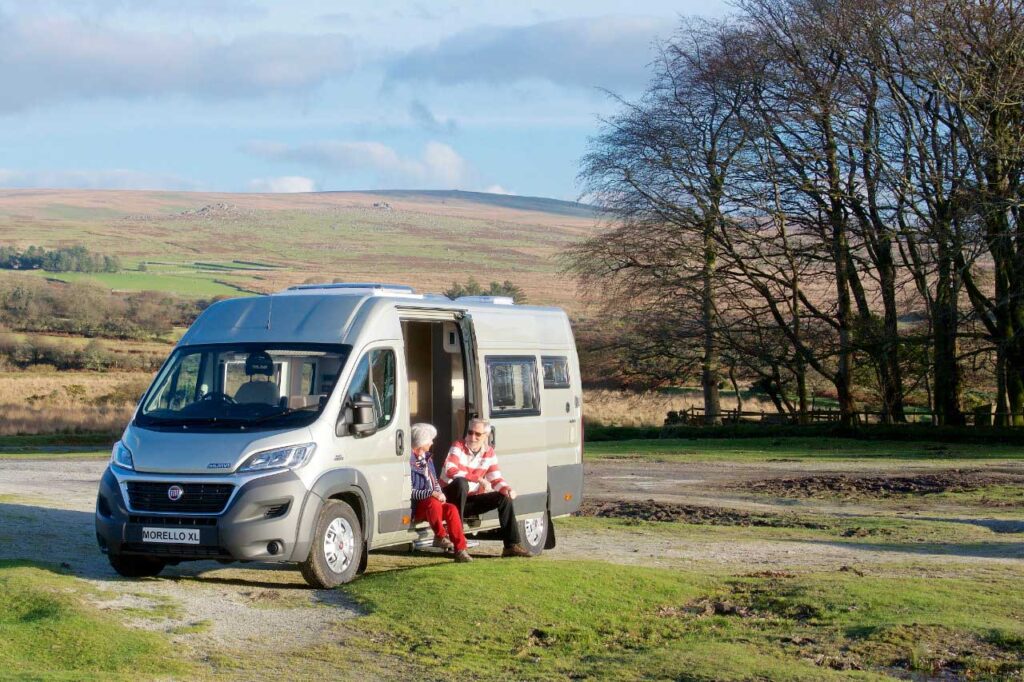 However when they eventually decide to change models we are able to offer their previous Murvi for resale after it has been thoroughly checked, refurbished, serviced and tested as only the original manufacturer knows how.
Give us a call and we will let you know what we have available right now, or are expecting in the near future. While you are here why not take a look at our current pre-owned Murvi vans here.